Ooraa is a company that specializes in debt settlement with a one-of-a-kind international network spanning across the U.S., Canada, New Zealand, and Australia. The company offers competitive rates and services that are right in line with the competition.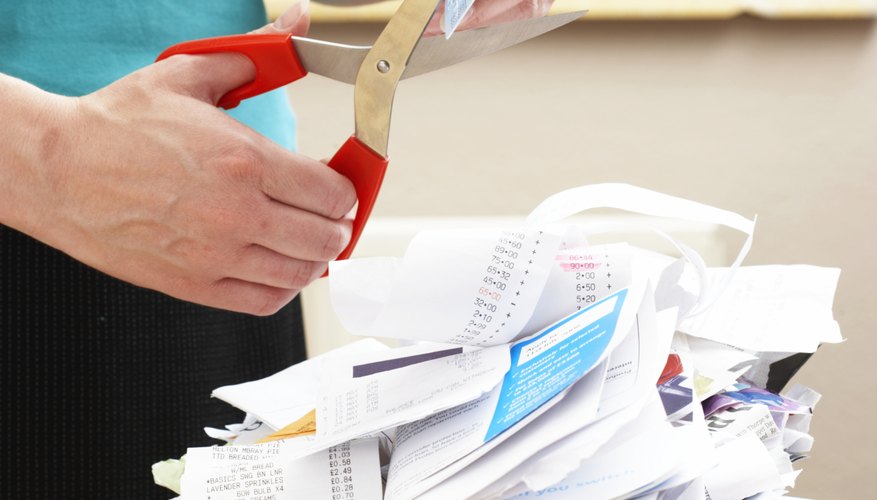 The Good
Low Minimum Requirement
In comparison with the majority of settlement companies, you will notice that Ooraa charges a slightly better fee at 20% of the total debt enrolled. They also require a lower minimum debt of $4,000 in unsecured debt to qualify for their program. Clients are also given the option to cancel the services at any time without a penalty.
Transparency
Ooraa is a certified member of the IAPDA which indicates the staff and negotiators have completed courses and certifications in working with unsecured debt settlement.
The company website does well to outline how the settlement, bankruptcy, and other debt relief options specific to medical bills and tax relief work. They do this by outlining the step-by-step process of their settlement program for potential clients. They also lay out the specific actions the customer must take in regards to paperwork and final settlement payments.
The Bad
Lacking Accreditations
Although Ooraa is accredited by the IAPDA, they are missing out on several other important accreditations, including those given by the AFCC.
Lack of Credible Information
Our team of researchers has concluded another risk with signing with this company is that they lack a lot of credible company information. From our in depth research, we found out that Ooraa has the same address and phone number as a company that goes by the name of Settlement Processors. Our team of researchers did their best to find out if there was any sort of affiliation between the companies, but inquiries over the telephone were never responded to. It was difficult to identify where the business is located due to several alternate addresses listed on their website and social media pages. We also noticed the company has ties with Vantage Acceptance, Inc., which left us even more confused as to what the company is really about.
Unanswered Questions
Some other questions we'd like to have answered include: When the business was founded? How big is the company? Who owns and runs Ooraa? Is there a money-back guarantee?
The Bottom Line
Although this company does provide standard settlement services at average rates, there is a major concern with the company's lack of transparency. They also lack accreditation with the AFCC, which is another cause for concern. Conversely, we like that we saw a few real reviews about the company with high ratings and satisfaction scattered on the web. The fees are also competitive, but we were disappointed to find out that personal bank account information must be given in order to draft funds for an escrow account. Taking advantage of the free consultation may help determine if this company can settle your unique debts needs.