Founded in 2002, Pacific Debt has settled millions of dollars of debt on a monthly basis. Founded by Kevin Landie, this company offers a high level of customer satisfaction. With a minimum of $7,500 of debt to qualify for the service – their prices, reputation, and accreditations make them stand out from the crowd. Scroll down to see our expert review of Pacific Debt to find out why this company is one of the best.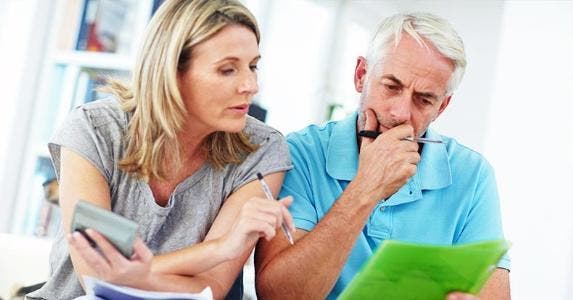 The Good
Low Industry Pricing
Pacific Debt Inc (PID) possesses a lot of experience and has found great success as a consolidation company. They have reportedly been able to reduce balances owed by as much as %70. On top of that, they provide extremely competitive pricing compared to most other consolidation companies, charging between 15-25% with an average of %17 – 20% of the total debt enrolled.
Money Back Guarantee
Pacific Debt has confidence in their service, so much so they offer a full money back guarantee. This gives the consumer a measure of protection shall they not be satisfied with the services or if Pacific Debt can't resolve the debt in 2 to 4 years.
Hold Major Industry Accreditations
PDI holds every industry accreditation we look for, which signifies a good reputation amongst customers and in the industry. It also demonstrates the company's commitment to ethical business practices and high level of expertise.
Positive Customer Reviews
From all of the glowing reviews of PDI, what we see most amongst clients is an appreciation for professionalism and honesty. In all, there are a plethora of success stories indicating the company's commitment to taking great care of their customers.
Pacific Debt Highlights
Money back guarantee AFCC and IAPDA accredited Average of 3 years to settle debt High customer satisfaction
The Bad
Average Minimum Debt Required
Although it is the industry average to require an average of $7,500 of debt to start, it does, in fact, leave some clients out.
Not Available In All States
PDI is unfortunately not available in all states. If you live in the following states, you will not be able to profit from Pacific Debt's services: CT, DE, GA, IL, KS, ME, MS, NV, NH, NJ, ND, OH, OR, RI, SC, TN, VT, WA, WV, WI, WY.
The Bottom Line
Pacific Debt offers competitive pricing, major industry accreditations, and high customer satisfaction backed by a money back guarantee. All of this is a lot to offer especially when the only negative we found that the company's limited availability around the United States. Overall, if you live within one of the serviceable states and your debt exceeds $7,500, we recommend working with Pacific Debt.
Contact Information
Website: pacificdebt.com Email: inquiries@pacificdebt.com Hours: Mon-Thurs: 8am – 5pm PST Friday: 8am – 3pm PST Address: 750 B Street, Suite 1700 San Diego, CA 92101